Our vision is to measurably improve the health, wellness and quality of life for the people of Pottawatomie County and its surrounding communities.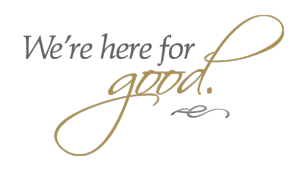 Avedis Foundation is a catalyst and facilitator of change through strategic investments and partnerships to improve the health and quality of life in Pottawatomie County.
Our interests include initiatives that nurture the community by promoting healthy lifestyles in one or more of these areas:
The name Avedis (ah-VEED-is) holds a special significance. It means "One who brings glad tidings; the bearer of good news."
The Avedis logo represents the convergence of multiple partners working together to build an active and integrated community. Our vision is to strengthen and enrich the health, wellness, and quality of life in our communities for generations to come.
In that spirit, we call our foundation Avedis.